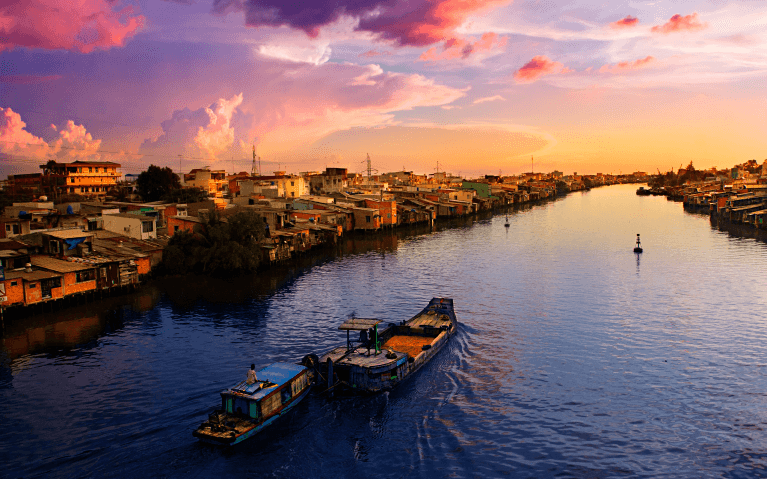 From The Most Famous Natural And Cultural Sites To The More Off-The-Beaten-Path Locations, Fully Immerse Yourself In The Local Culture By Experiencing The Earth How The Local Residents Would. If You Want A Deeper, Richer Culturally Authentic Experience, This Tour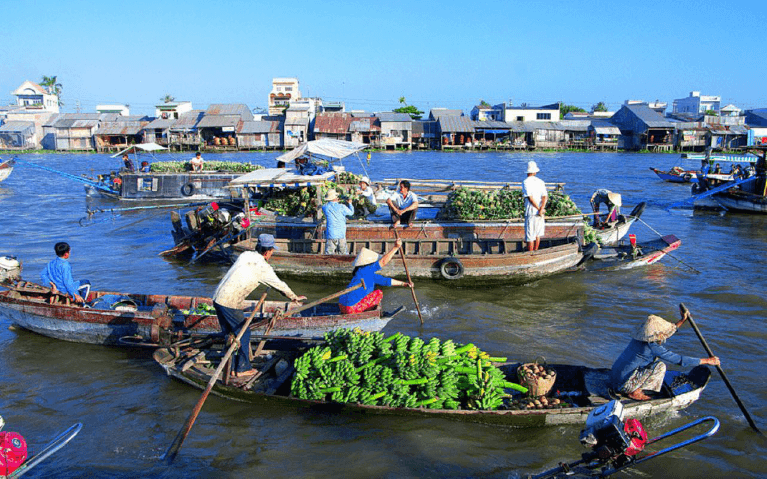 This Tour Starting From Ho Chi Minh City Will Show You A Glimpse Of The Architectural Mix Of The Traditional Houses In Mekong Delta While Allowing You To Participate In The Daily Activities Of Local Inhabitants Among Other Unforgettable Moments.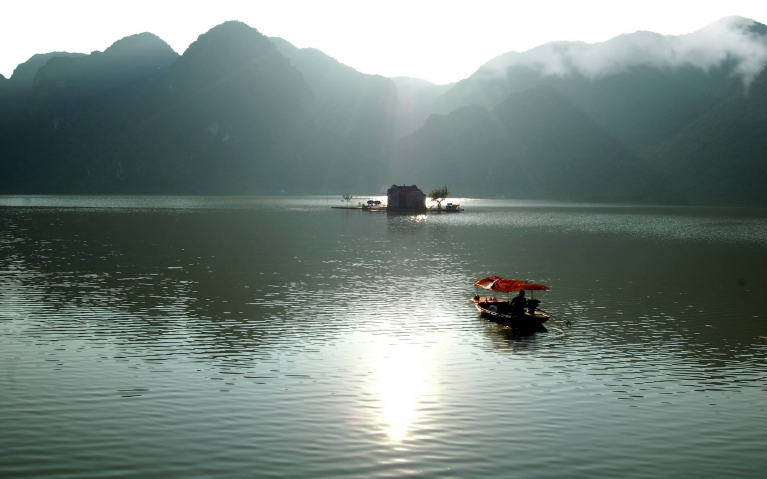 Enjoy the scenery of Tonkin village rarely known by tourists, the beautiful lake Dong Thai at the feet of Tam Diep limestones, visiting the market takes place or exploring the village to fully immerse in the local lifestyle of the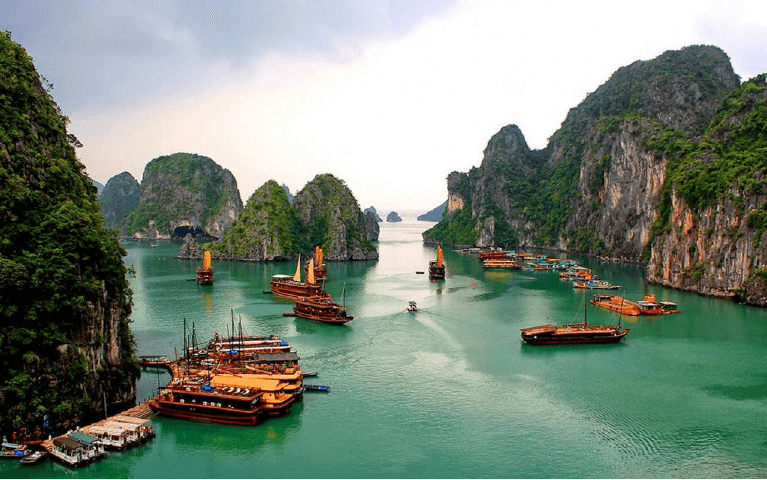 Arrival at Halong's Tuan Chau  port  around noon to board the cruise ship. A subtle blend of traditional and contemporary decor, our boat was conceived and designed to meet the standards of beauty required of such an alluring location.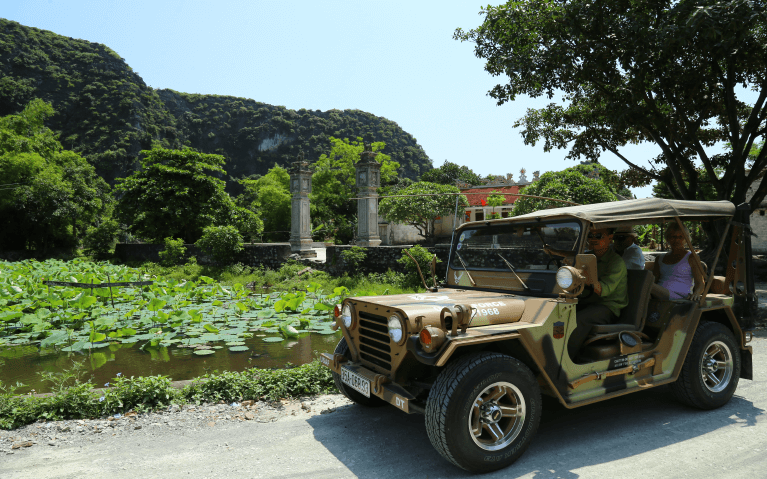 For those longing to explore in depth the natural and cultural beauties of Tam Coc, Ninh Binh which is also known as Halong Bay (UNESCO World Heritage Site) on land, the Jeep tour is an experience not to be missed.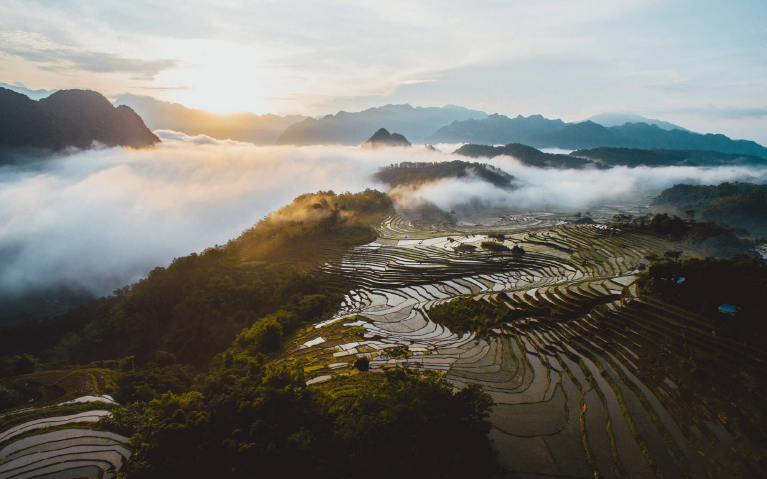 A tour from Hanoi, looping around ex-Tonkin, exploring three 'must-see' sites : Pu Luong Nature Reserve, inhabited by the Thai and Muong ethnic tribes, with its confluence of terraced rice fields and primitive forests; Trang An Landscape Complex, otherwise called 'Halong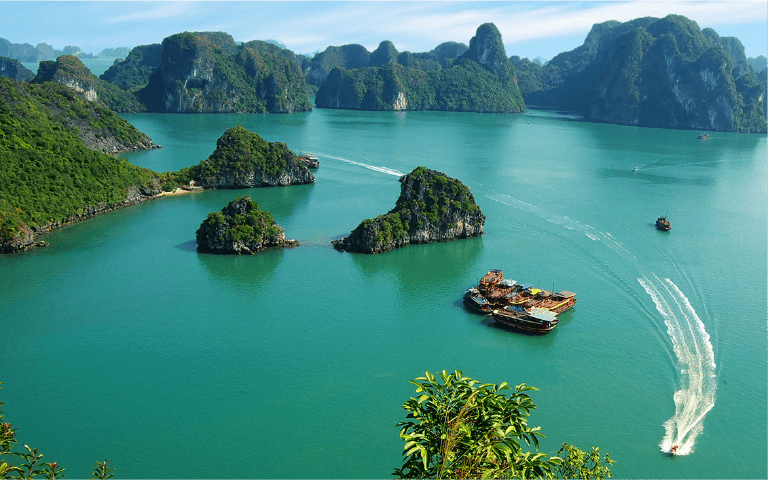 Departing from Hanoi, with guide according to your request, the mini-tour will be heading to two stunning sites: Lan Ha Bay and Trang An landscape complex. Spending twenty-four hours in the charming cruise amid the outstanding scenic rock formation.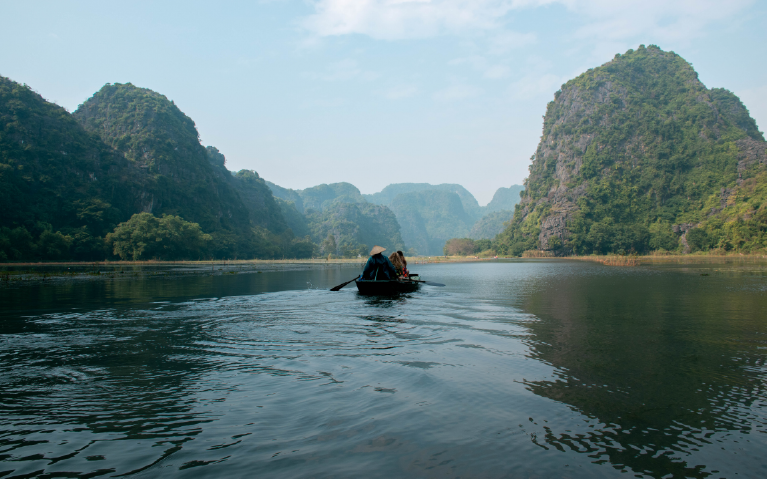 You will have the chance to take a relaxing sampan boat and enjoy the breeze while cycling through the fantastic countryside to reach the famous sites such as the Jade Cave and the Thai Vy Temple. The 2nd day will