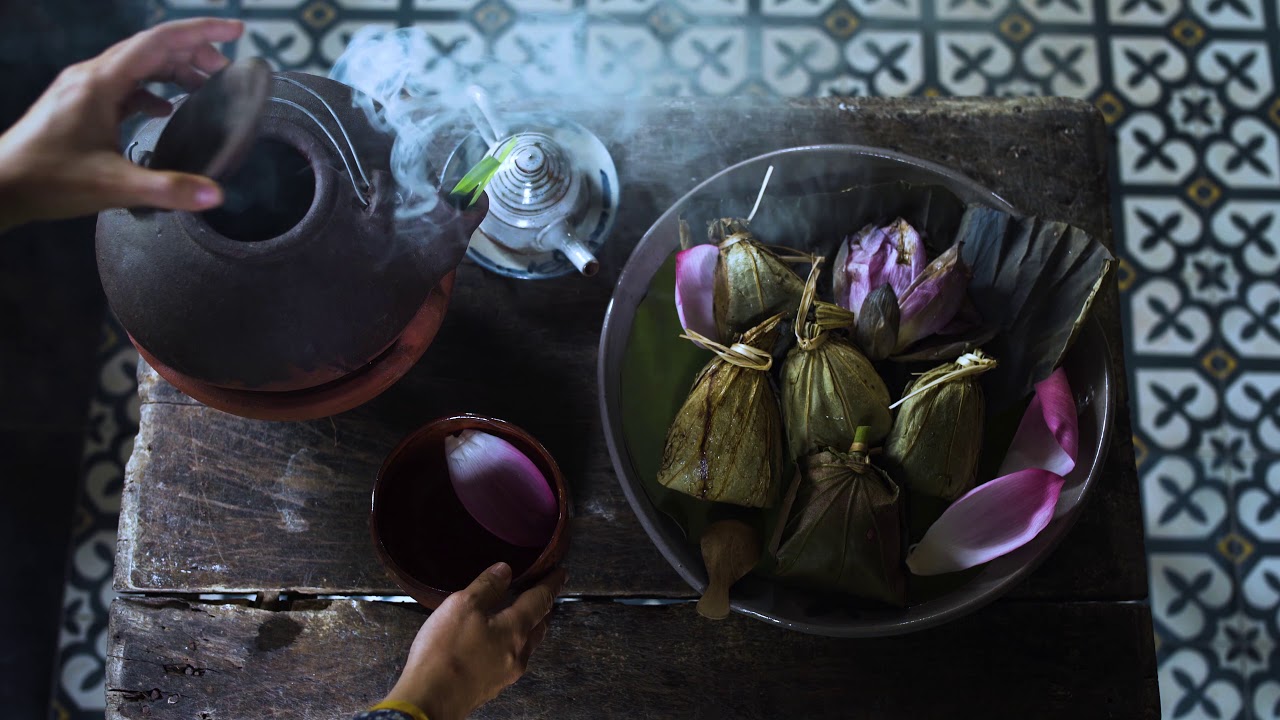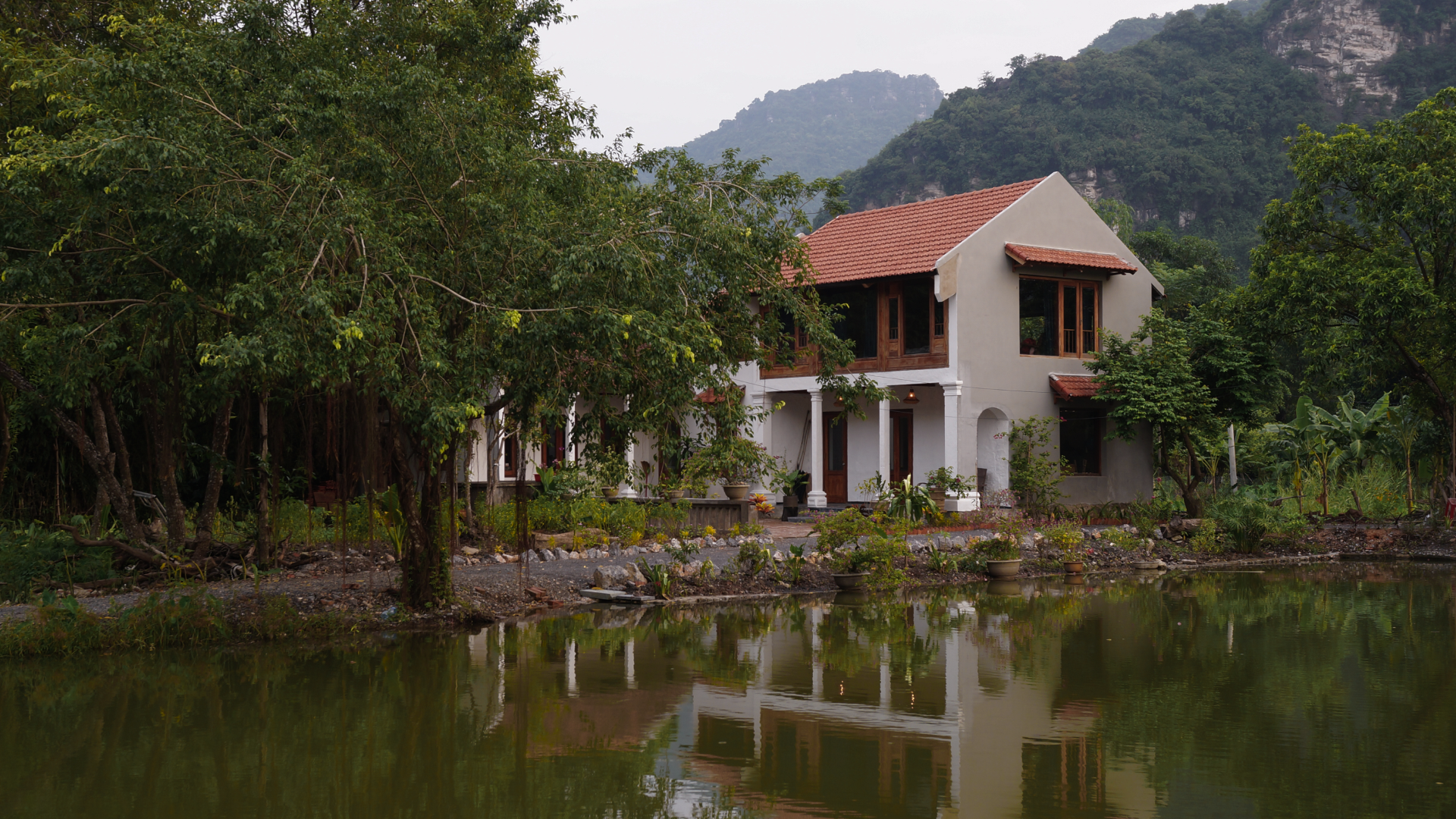 Welcome to Maison Quê
Loosen up & feel the comfort as being home.
Fringed by lush foliage, limestone hills & rice paddies, Maison Quê is far away from the often hectic pace of the city life. As simple as that, Quê is built on the concept of a home away from home, refreshed by the pleasant breeze of the airy countryside. No more honk, pressure & rush, in Quê, you can give free rein to your thoughts, relax, be your own self & simply enjoy the magic of the well-endowed nature.
The house
Maison Quê may look rough outside yet is equipped with fine quaint decoration inside. The beauty of the old workmanship, objet d'art & the well-endowed nature, just seamlessly blend into each others. Every little corner is ornate with local goods, mostly handmade – from the thatched ceiling, floral tiles, antique wooden couch to each earthen jar & intricate embroidery towel. Large windows from 3 sides open onto the woody vibrant flora & fauna.
Local immersion
In Ninh Binh, there are plenty of spots to explore, lots of trekking, many viewpoints, caves & temples. You can spend your days doing a wide range of activities such as cycling, cooking, fishing, hiking, meditation, yoga, or simply stroll through the villages. Let's get a bit of culture into your trip while also stepping into a state of ultimate relaxation .
Gallery
Your holiday of a lifetime at Maison Quê awaits…
Our gallery has been put together in order to convince you to disconnect from the busy reality through these pictures. From our design with great attention to detail, to the peaceful unspoilt nature surrounding Maison Que, feel free to browse our gallery for some inspiration.