Taste & smell
Cooking Class 3 | Local to table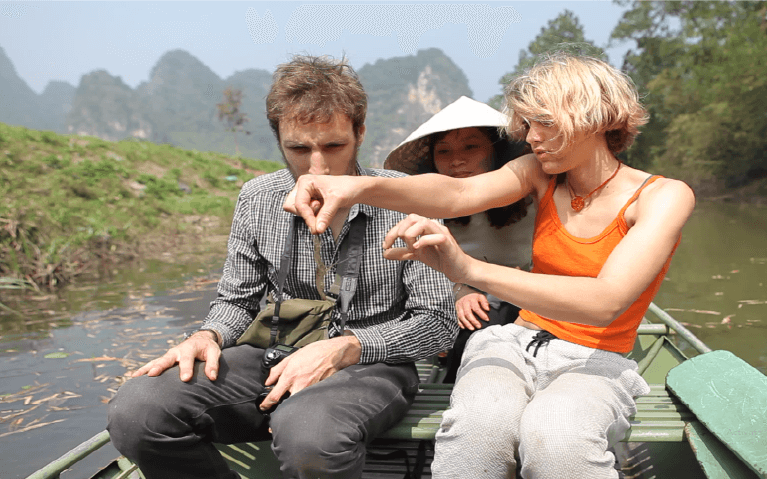 We start this cooking class by visiting local people which are also our neighbors where you could buy the fresh ingredients on site. The native will show you how to catch either fish or shrimps in the river. This exchange gives you a better understanding of the local life in Ninh Binh.
After returning from the farm, you find our chef in the kitchenette & start right away the cooking session with the fresh catching.
Enjoy your own delicious plate in our restaurant.
Duration: 150 minutes
Best time to cook:
Morning: From 09:00 – 11:30am
Afternoon: From 15:00 – 17:30pm
Group size:
Minimum: 01 pax
Maximum: 06 pax
Menu: (Choosing 2 dishes from the menu)
Fried rice with prawns & pineapple
Gourd soup with dried shrimps
Vietnamese pancake with river shrimps
Sweet & sour soup with shrimps
Green papaya & shrimp salad with garlic